Self Serving Family Planning With This Innocent Girl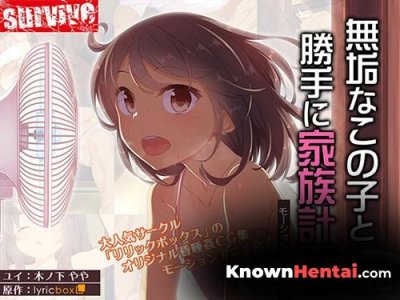 Audio:
jpn, AAC, Stereo, 48.0 KHz, 132 kbps
Video:
1024-576, 16-9, 30 fps, AVC, 780 kbps
 This summer vacation,my relatives have put teenage girl Yui in
my care. "Hey, onii-chan, do you like me? 'Cause I love you a lot! Eheheh~"
There's no way I could hold back, imagining her with semen pouring our of her
pussy... 



Screenshots And Videos Self Serving Family Planning With This Innocent Girl: