Return, and rise. Daughter of -boss and- The motion anime of just two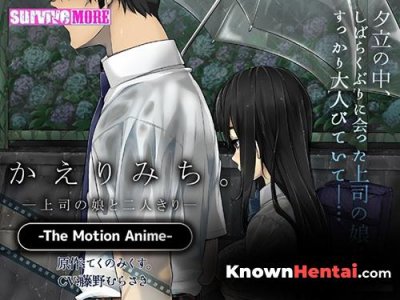 Audio:
jpn, AAC, Stereo, 48.0 KHz, 317 kbps
Video:
1280-720, 16-9, 30 fps, AVC, 5827 kbps
 Circle "tekunomikusu." Original CG Collection "return, and
rise. ―Daughter of the boss and - of just two motion Anime! Motion Anime
improves 150% of true supplies by becoming it! Be sexy, and the H scene of the
heavy scene full loading moves! The girl student who became dripping wet
without having an umbrella, At first, to the office worker who is a
subordinate of father service-minded Is violated. Is violated by force and is
performed a middle tool, and feel it while being puzzled, Please enjoy a state
making the top with an ahetoro face many times. 



Screenshots And Videos Return, and rise. Daughter of -boss and- The motion anime of just two: