The Reason Reika-sama Had a Sex Battle With You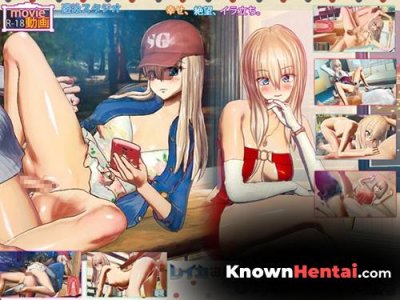 Audio:
jpn, AAC, Stereo, 48.0 KHz, 192 kbps
Video:
1280-720, 16-9, 24 fps, AVC, 5819 kbps
Video-Quality:
WEB-DL_720p
 Reika made fun of you, and her father kicked her out of her
house. Now she's poor. The same goes for you, though -- having just gotten
fired from your food service job, you're sleeping on a park bench one night
when your wallet gets stolen. By whom? None other than Reika! Now the battle
begins. A sex battle... what will win out, Reika's pride or your dick? And how
do you really feel about her...? 



Screenshots And Videos The Reason Reika-sama Had a Sex Battle With You: