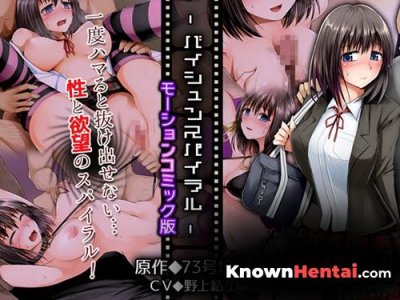 Audio:
jpn, AAC, Stereo, 48.0 KHz, 128 kbps
Video:
1280-720, 16-9, 29.97 fps, AVC, 8857 kbps
 Invited by a stranger, a middle aged man, I performed some paid
dating out of curiosity. But before I knew it, I was totally addicted...
melted by his sexual techniques... and from paid dating I was introduced to a
whole new world. Stripping, soap prostitution, adult video performance... I
sold my body over and over. Unable to forget the depraved pleasure... This is
my story. The story of a masochist JK. 



Screenshots And Videos Prostitution Spiral: